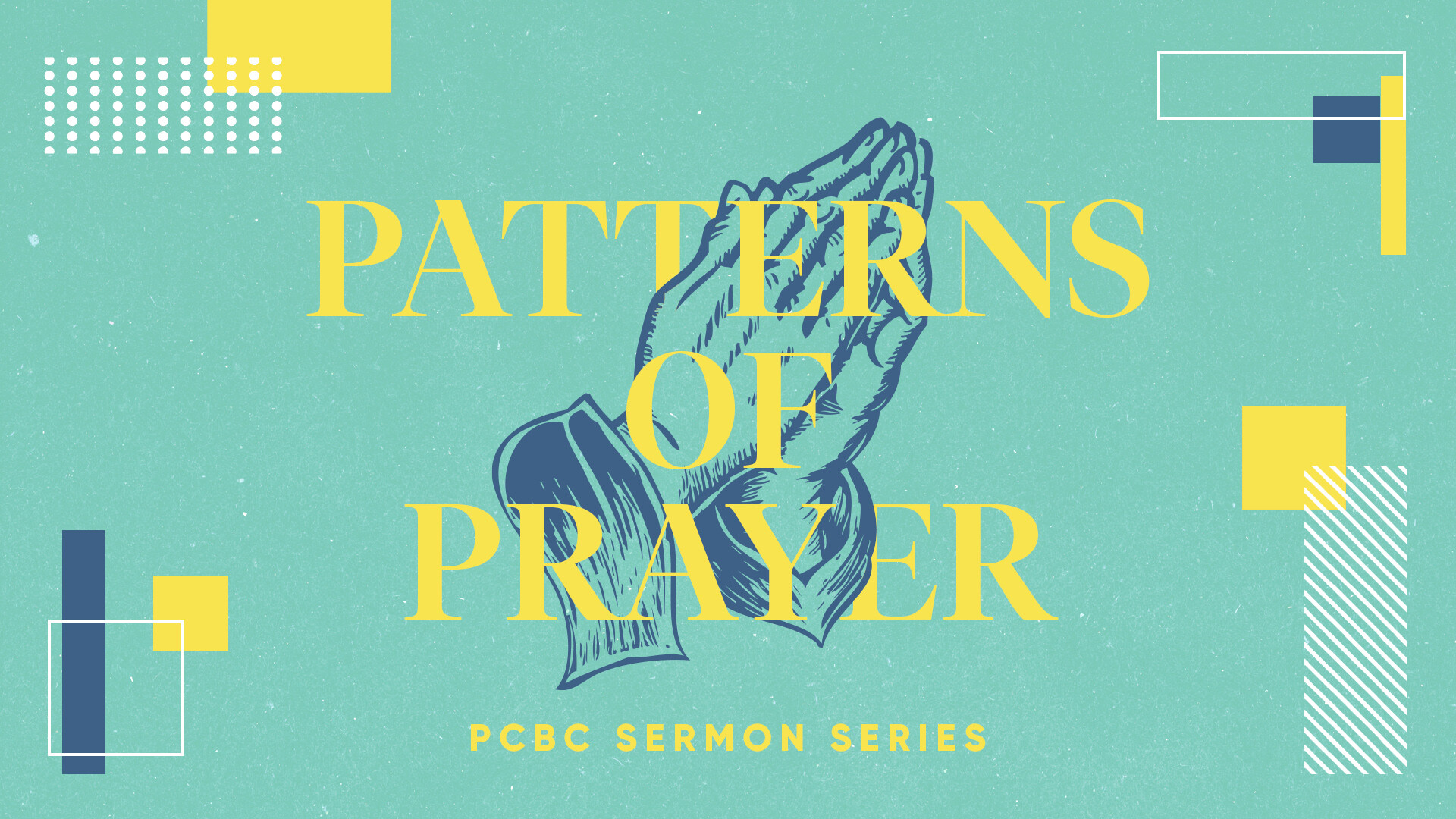 Patterns of Prayer Sermon Series
How do we begin a new year with a new and refreshed walk with God? It all starts with prayer. Jesus has given us a model prayer that is so much more than something we quote from memory – rather, it is a practice of constant communication with our heavenly Father. Take this journey with us through The Lord's Prayer as 2022 begins.
JANUARY
9 – Our Father in Heaven
16 – Hallowed Be Your Name
23 – Your Kingdom Come
30 – Give Us This Day Our Daily Bread
FEBRUARY
6 – Forgive Us Our Debts
13 – Lead Us, Deliver Us
20 – Where Do I Pray?
27 - What Do I Say When I Pray?