Thankful Hearts
We have so much for which to thank God and to celebrate in these days!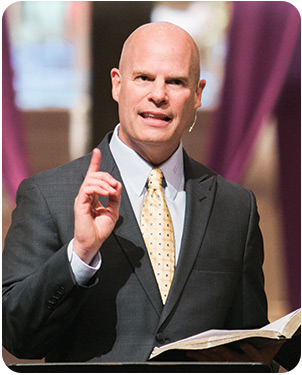 There is nothing that encourages the heart of a pastor more than seeing the energy and excitement of God at work through His church. I am so grateful for our PCBC family! You continue to step up and step out to proclaim the Gospel of Jesus Christ and extend His grace in so many ways and in so many places. Your response to our mission to follow Jesus every day is phenomenal, and God has blessed us beyond measure.
To that end, in this year's Ministry Report we are simply pausing to say, "thank you!"
With grateful hearts, we are excited to share stories of our youngest, our oldest, and every life stage in between. This past year we have lived out a journey of generosity in places near and far. Thank you for using your gifts, your skills, talents, and for bringing new ideas into places where we have now seen the Gospel advance in life-changing ways. Your faithfulness has resulted in a renewed expression of God's love throughout our church family, in Dallas, and around the world.
You'll see how God continues to weave our stories into His story as He guides us to an incredible future. Doors are already opening for us to expand our ministry and mission from our church campus and out beyond our walls. These are the most exciting days to be a part of Park Cities Baptist Church!
Eighty years ago, Dr. George W. Truett said, "there ought to be a church" in the Park Cities. His words inspired a group of faithful friends who have gone before us and his words stir us still today. There still ought to be a church. I am so optimistic about where we are as a church family and it is clear—our future is brighter than ever!
Celebrate as you look over this Ministry Report; rejoice that you are a part of what God is doing and pray about your role as you join God's work in the coming year.
I am thankful for you!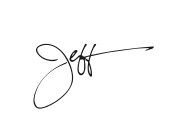 Dr. Jeff Warren, Senior Pastor